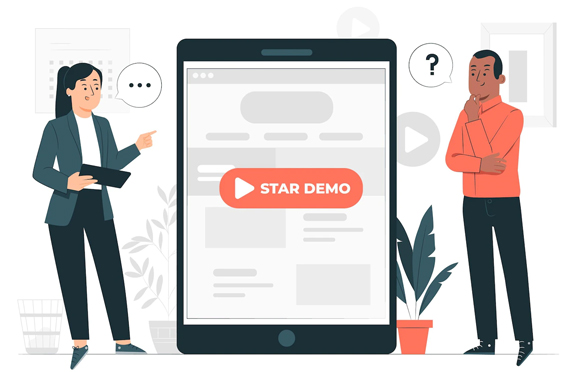 All In One Solution Revolutionizing the Trucking Industry
What kind of operations can TruckSmartz handle?
Operations that can be handled seamlessly using TruckSmartz include but are not limited to fleet and logistics management, following compliances, and managing telematics.
Can I set up TruckSmartz on a weekend?
Yes, you can sign up and get started with at any time of the day, any day of the week.
Does it handle processes in real time?
The entire process right from creating the orders then followed up with adding these orders into trips is carefully planned and created to handle all real time scenarios. Once the trips are created, in case the user wants to track the trip, the provision for the same is also present. Timely and late deliveries can be managed with ease and the admin can easily sort out their best resources and customers through a well-defined customizable dashboard created out for them.